Open Everyday!
Sunday to Wednesday 9:00am to 6:00pm
and
Thursday to Saturday
8:00am to 7:00pm
~ April 15th to June 15
9:00am to 6:00pm ~ The rest of the year
Contact Us
If you have any questions or comments, please feel free to give us a call or fill out the following information and someone will be in contact with you as soon as possible.
Klinger Farm Market Online Contact Form

Klinger Farm Market
12756 132nd Street Chippewa Falls,
Wisconsin 54729
Open Everyday:
Sunday to Wednesday 9:00am to 6:00pm
Thursday to Saturday 8:00am to 7:00pm
—————————————————————————
9:00am to 6:00pm ~ The rest of the year
—————————————————————————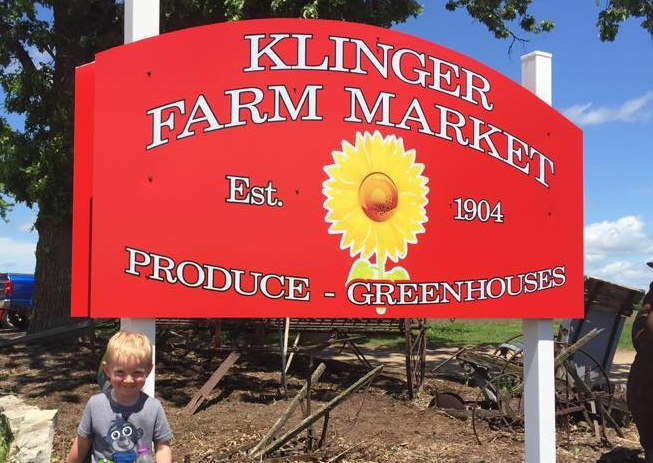 "A beautiful place! The greenhouses offer a surplus of plants, flowers, trees and bushes, garden decor and everything you could imagine down that line! My bros always like watching the fish in the water fountain they have. They have a store with fresh produce, seeds, & some bulk foods. The workers there are friendly & helpful!"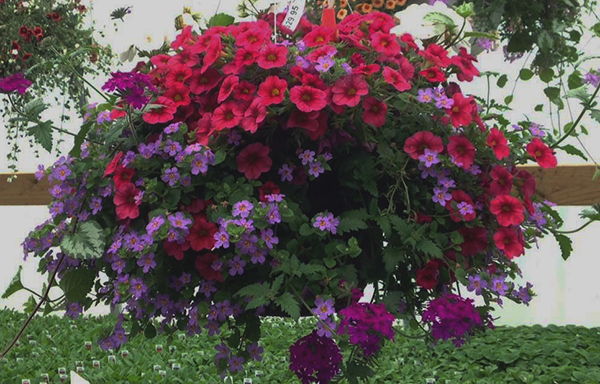 Let's Build Your Dream Garden Together!
Have a question or need assistance? Contact us for all your gardening needs!