Open Everyday!
Sunday to Wednesday 9:00am to 6:00pm
and
Thursday to Saturday
8:00am to 7:00pm
~ April 15th to June 15
9:00am to 6:00pm ~ The rest of the year
Our Garden Center
We carry the area's largest selection of terra cotta pottery around. Whether it's glazed or natural you are looking for you are sure to find it in our pottery shed. Each pot comes in numerous colors and sizes. Bird baths, strawberry jars, fountains and garden statuary make a nice addition to anyone's garden area. Continually adding new styles and colors throughout the season keeps us on top of the ever changing trends. Needing to add a little fun to your garden?
Here at Klinger Farm Market we stock numerous garden art and garden accessories. Whether it's a fun garden stake or a whimsical wind chime we offer multiple choices that are sure to fit every gardeners and landscaper's need. We also carry a large variety of garden statuary from the religious statue to animals and welcome signs. Carrying a full line of garden and lawn chemicals, garden tools, gloves for every occasion and gardening supplies we are the one stop garden shopping center. Offering multiple choices for your organic and earth friendly gardener including pesticides, herbicides and fungicides.
Our Greenhouses
Come spring we have 18 green houses in which we grow one of the largest selections of spring plants in the area. Flower, vegetables, and herb plants are all grown on site. Choose from our vast array of perennials with many hard to find varieties. Our perennial selection offers flowers and a number of ornamental grasses. The selection is one of the finest. The outdoor area includes a vast selection of spring bedding plants, perennials, shrubs, trees, pond plants, hostas and ornamental grasses, roses and fruit bearing plants. Whether its apples, pears, plums, apricots, strawberries, blueberries, rhubarb, raspberries, or grapes you want to grow we carry the hardiest and best of each one. 
Greenhouses stocked and all grown on site.
We will plant up your own baskets, pots, or planters for you with whatever you like if you bring them to us in the beginning of the season.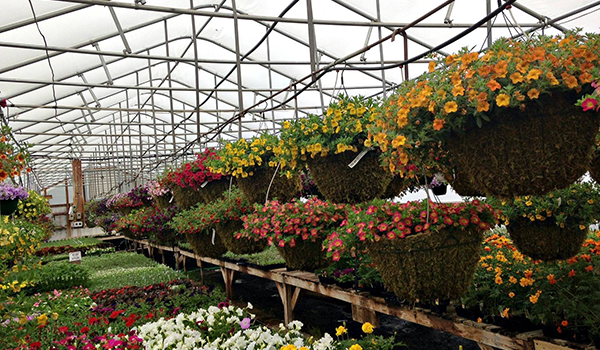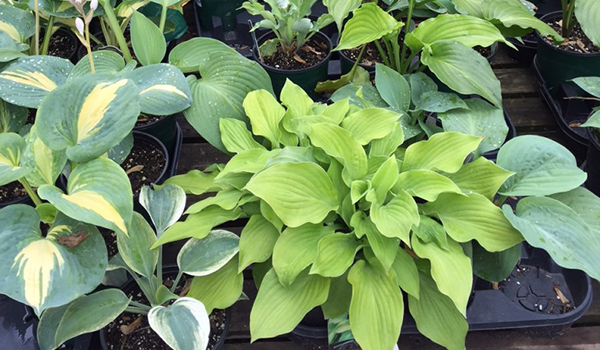 Over a 150 varieties of hostas.
The hosta selection is hard to beat with over 150 varieties to pick from. Hosta collectors will find new varieties each year.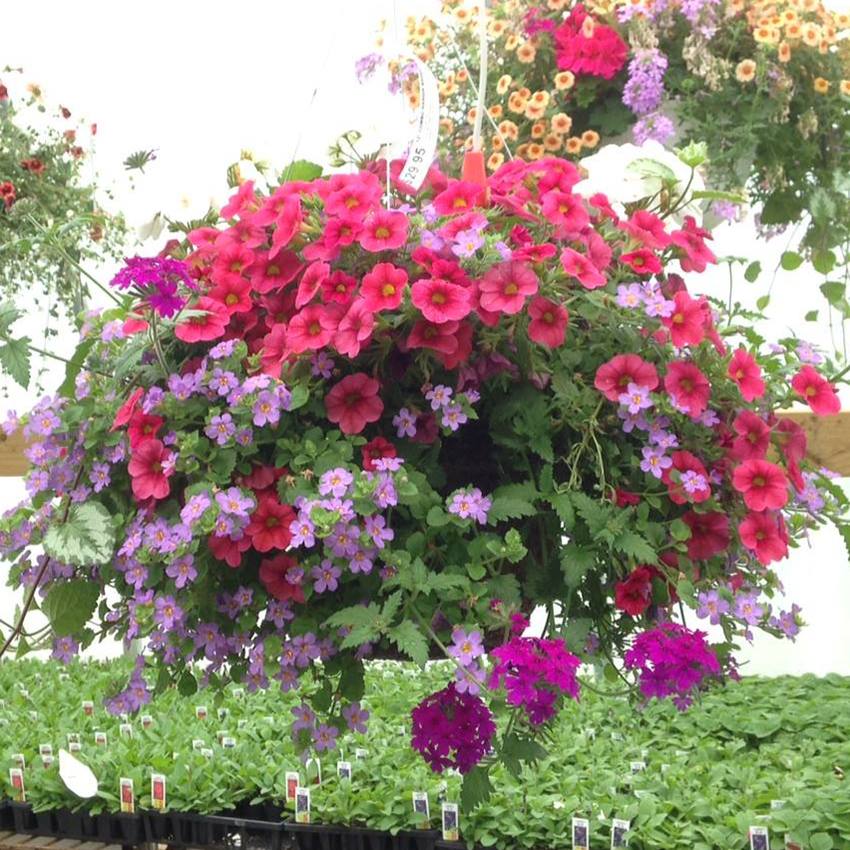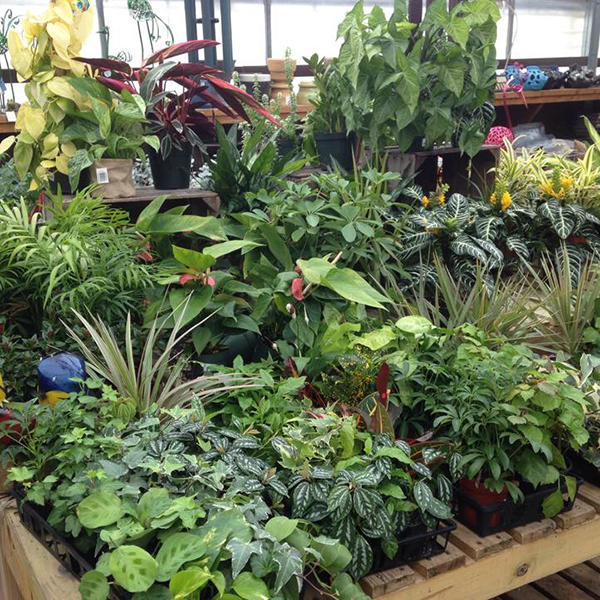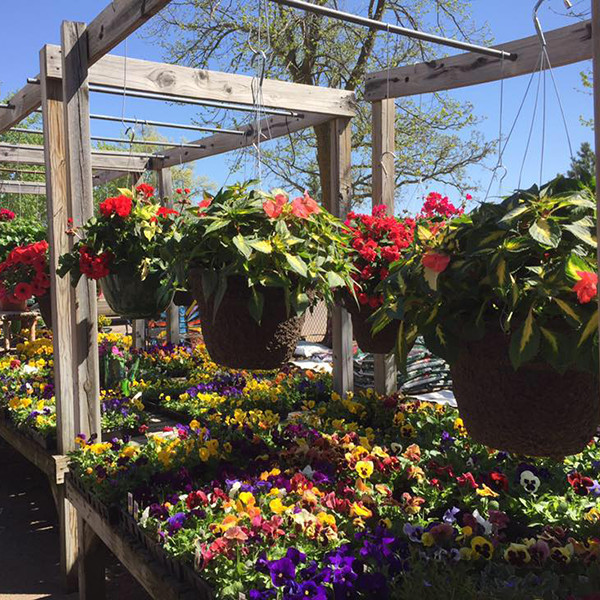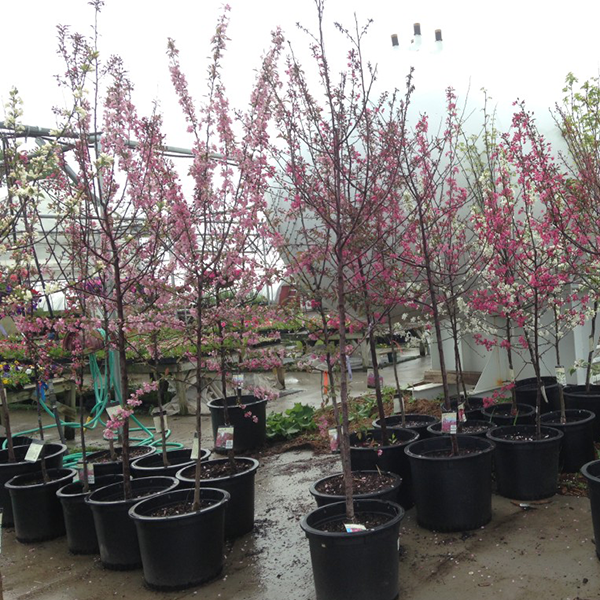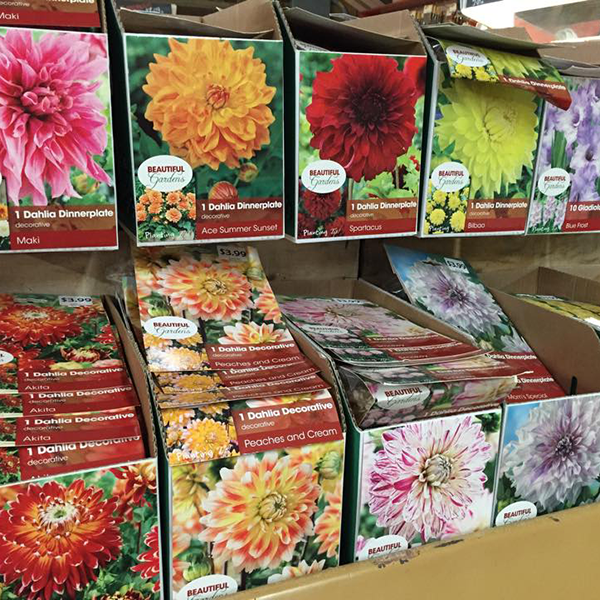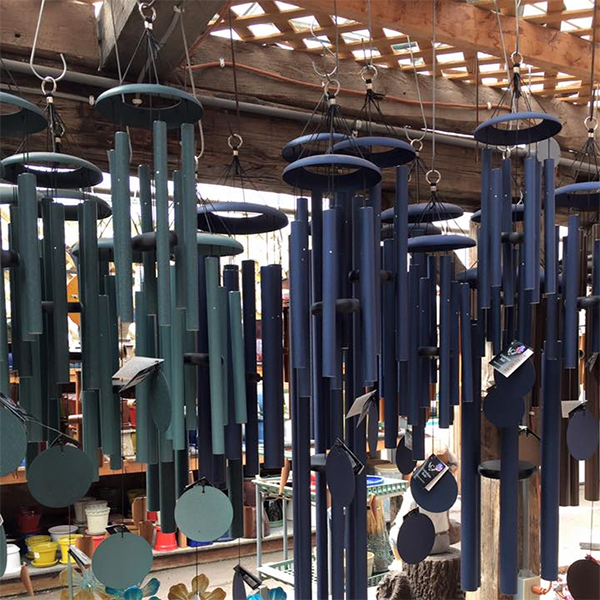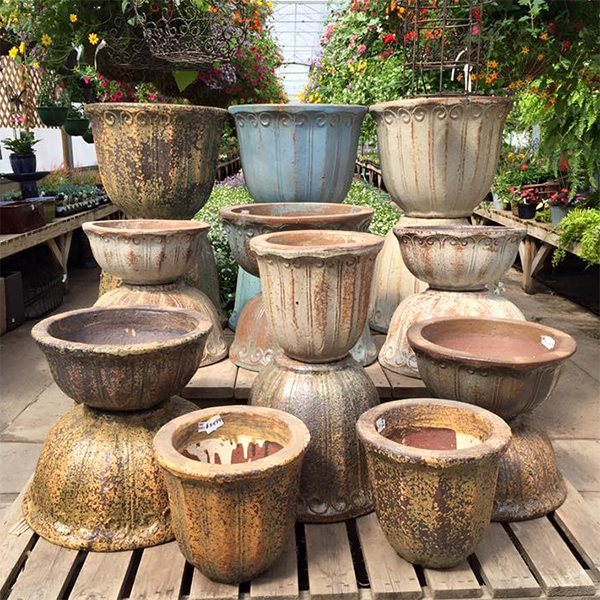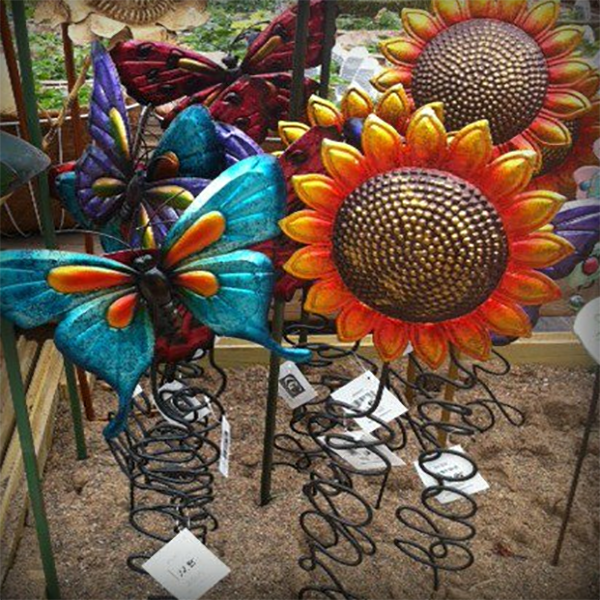 "Great Farmer's Market!"
"This store offers an array of beautiful produce. It also has bulk foods and spices which are sometimes difficult to find. It also has plants in pots and for gardening. I found the prices a little higher than some places but the quality is superb."
"Food grown on site."
"Klinger Farms offers food straight from their fields as well as bulk items and other selections, such as honey, oranges and candy. Staff is always willing to help with questions about items being sold."
"One of the best Greenhouses in the area!"
"Klinger Farm Market offers a wide variety of annual and Perennial plants, trees and flowers around. They also offer a wide variety of hanging baskets. The plants always look healthy and well taken care of."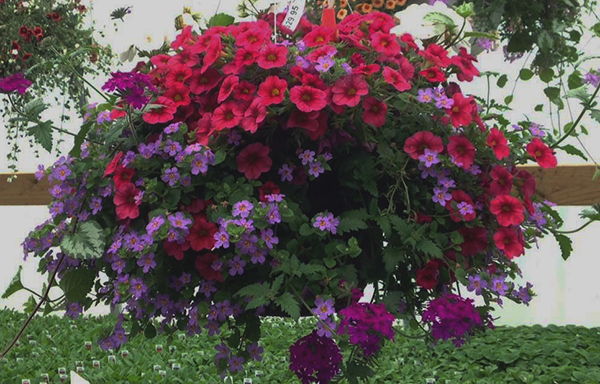 Let's Build Your Dream Garden Together!
Have a question or need assistance? Contact us for all your gardening needs!